Videx Storage Tanks are manufacturers of "Hot dipped galvanized pressed sectional steel water tanks ,mild steel support structures for water tanks and ZincAlu circular Bladder Tanks."


VST sectional steel tanks come in a modular system, from capacities of 1.816kL to upward of 5000kL (5mL). Tanks are formed using prefabricated panels, cleats and internal bracing bolted together on site, to give an infinite range of sizes and capacities. All mild steel components are hot-dipped galvanised as per SANS 121 (ISO 1461) and the tanks are sealed using our EPDM double flanged gasket which adds an extra 4mm double ribbed sealing solution. This is an important key factor for the water sealing and longevity of the tank.

This system also lends itself to straightforward refurbishment as individual components can be inspected and replaced as required. Similarly, alterations to dimensions and capacities can be done with minimal downtime. The VST sectional steel tank have the advantage of "Flat Packed" palletized consignments for economical transport, and enables rapid on-site assembly.

VST products are very rugged and have a long lifespan. The tanks modular design, makes for easy "flat-packed" palletised consignments for economical transport, and enables rapid on-site assembly. These tanks are installed on civil engineered concrete plinths, castellated beams or the VST PR engineered, and designed, galvanised steel towers depending on client and site requirements.
Our goal is to provide the best quality product to our customers. To achieve this objective, VST products are manufactured in our factory under ISO 9001 and comply to the SANS 10329:2020 specifications. This ensures that the tank panels and accessories are produced under the most stringent quality audit and meet the required structural and durability performance.
We believe it is our duty to ensure that our customers are provided with the most advanced products that incorporate safe and user-friendly systems. That is why we are committed to continuous research and development programmes that seek out new and innovative products. We will always strive to provide you, our customer, with technical expertise and value-added services.
Videx supplies and assembles Steel Storage Tanks in South Africa and the rest of the African continent.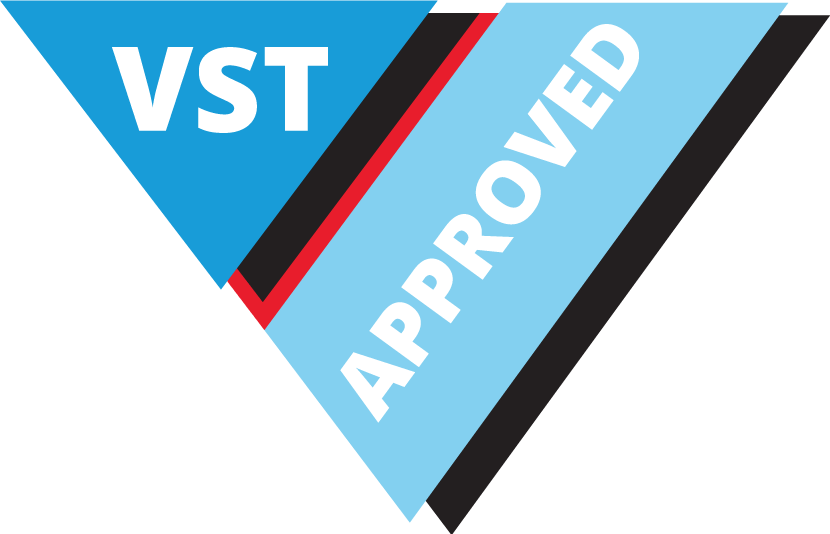 © 2022 Videx – Water Storage Tanks. All Rights Reserved.