Videx prides itself on supplying innovative, cost effective and safe quality products to it's customers.
Contact Us with your your Water Storage Requirements or Questions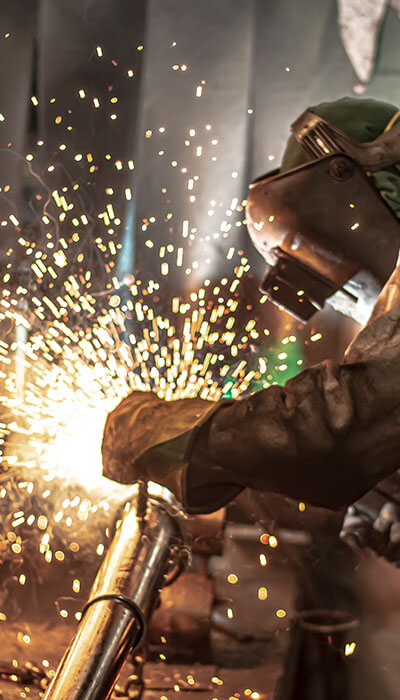 Videx supplies and assembles Steel Storage Tanks in South Africa and the rest of the African continent.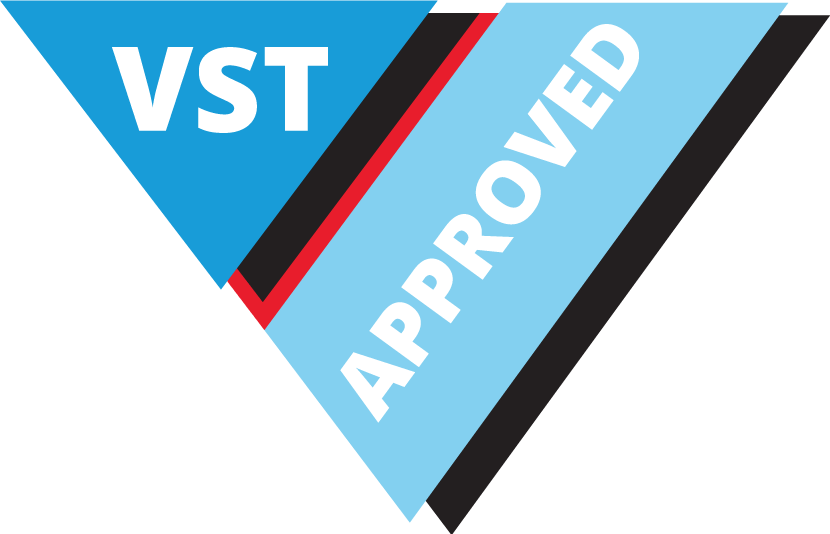 © 2022 Videx – Water Storage Tanks. All Rights Reserved.