VST Customised bolted sectional tanks can be configured to suit the clients specific site requirements.
Please feel free to contact us. We will get back to you with 1-2 business days. Or just call us now.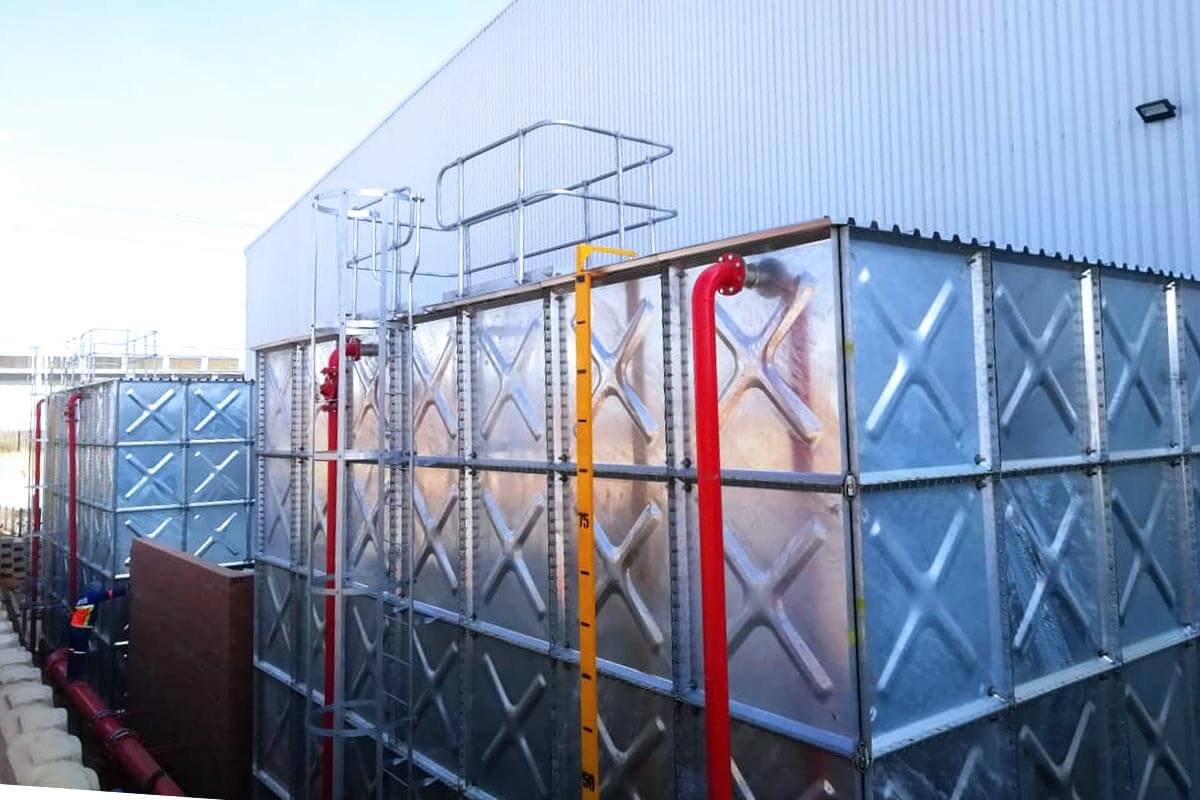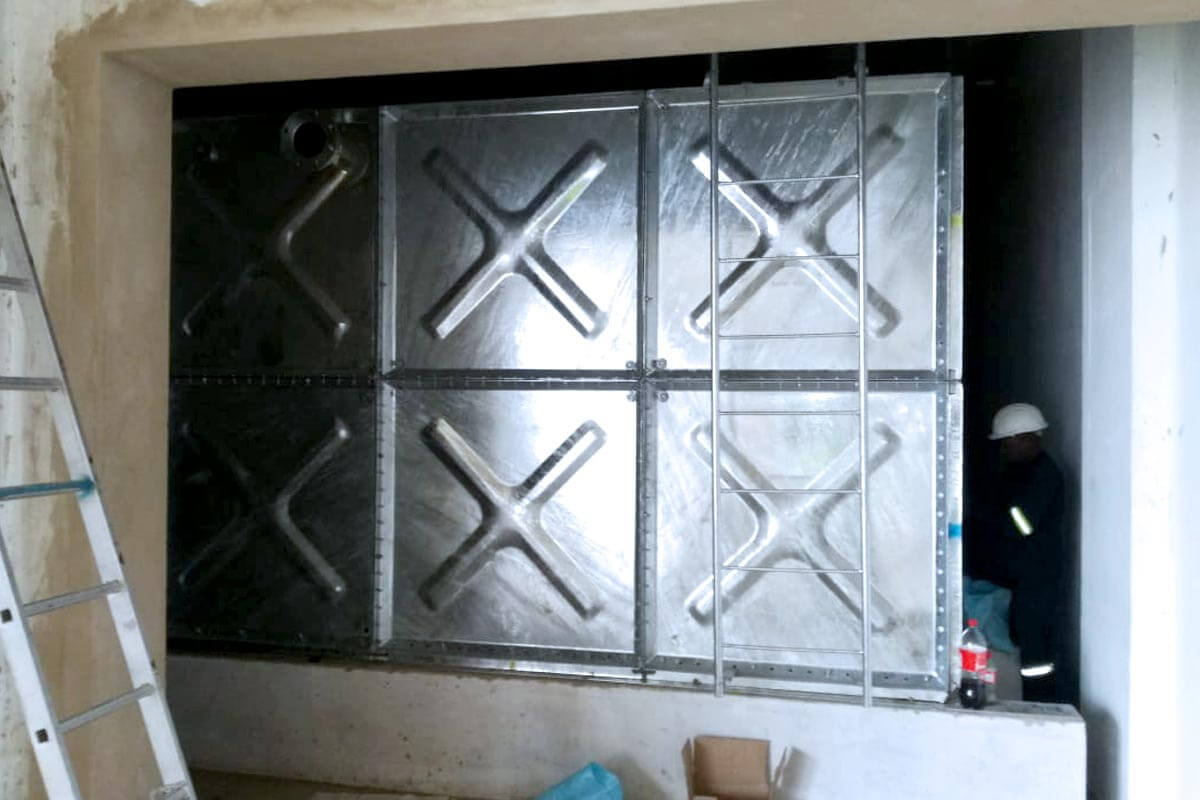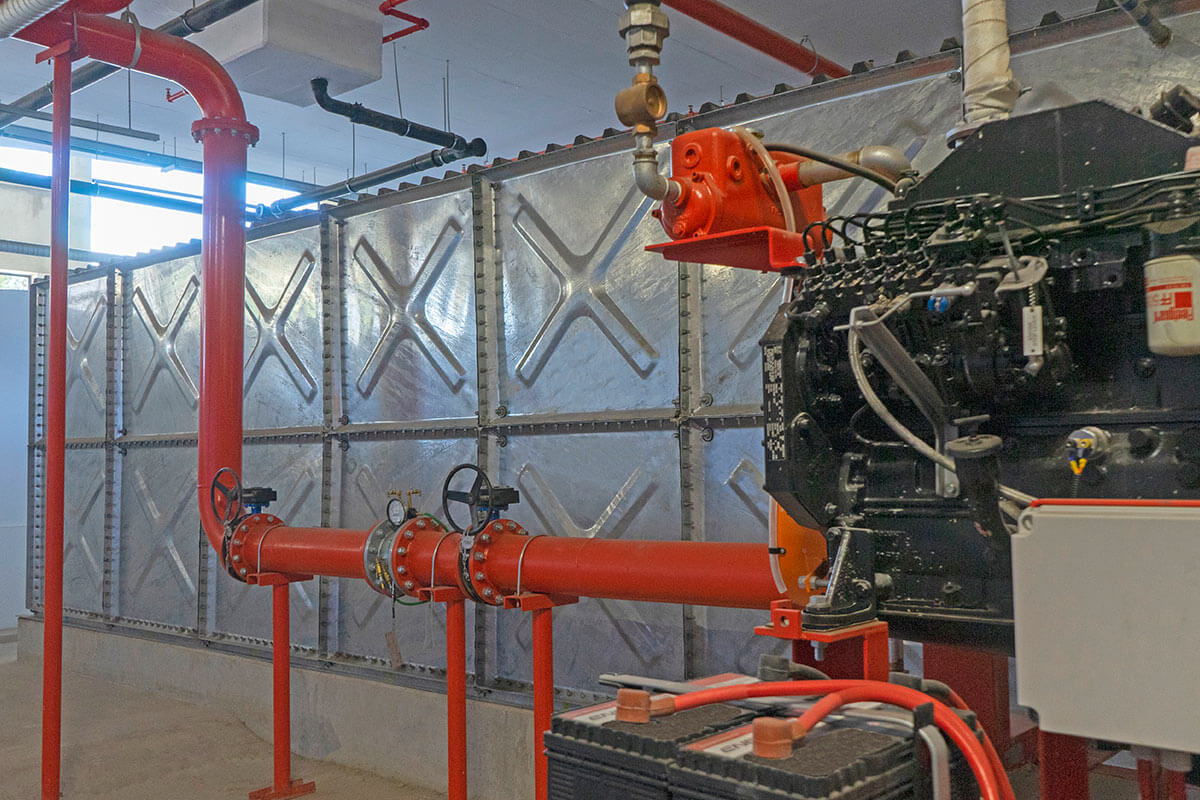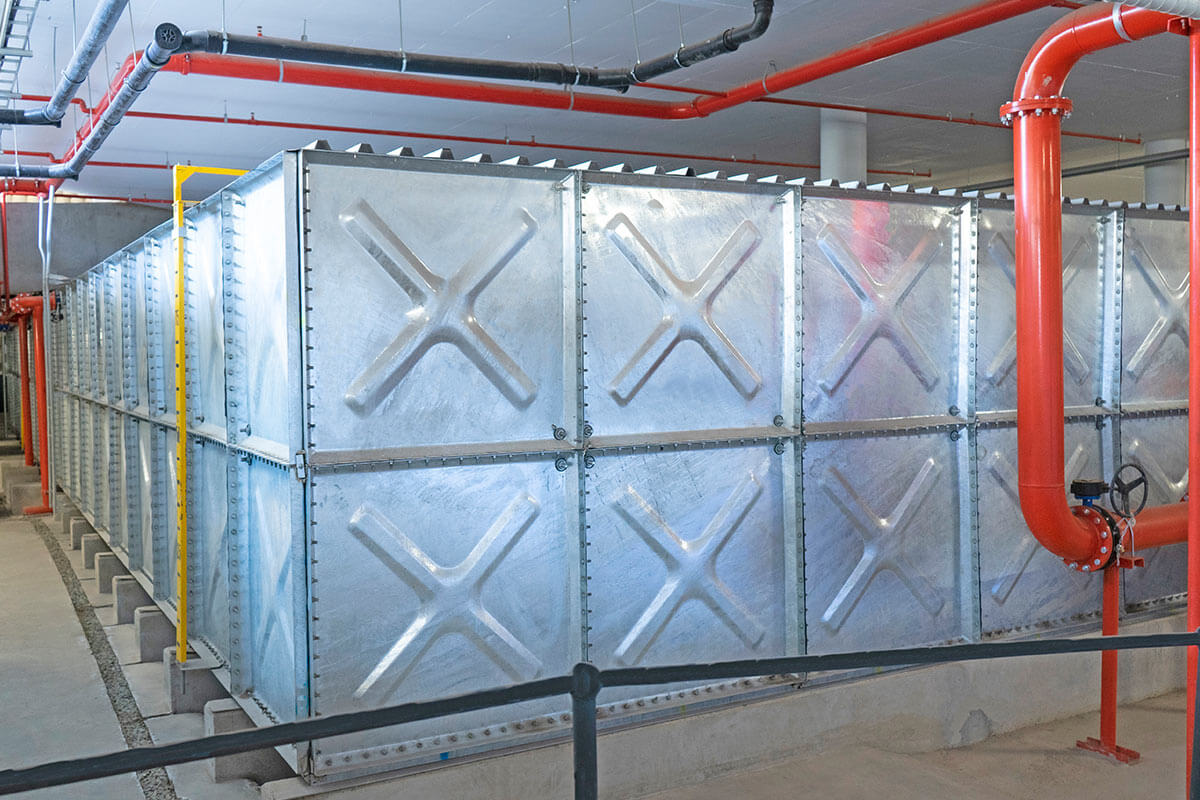 The VST system has options available to customise tanks for certain client requirements where there are limitations on site like any of the follow, space constraints, height restriction, immovable object to work around (columns/pillars), odd shaped areas, etc. The VST team will help with a solution-based approach for any of the previously mentioned constraints that would require commissioning.

Contact us to see how we can best assist you.


Tank Panels
The nominal size of each panel after flanging is 1 220 mm × 1 220 mm with a combination flange at angles of 45° and 90° to the face of the panel on all sides.
Material Coating
Hot-dipped galvanising to SANS 121 (ISO 1461)
Tank Cover / Roof
IBR Zinc Alloy Sheeting
STANDARD VST ITEMS
All VST Tanks are supplied with the following standard items:
– Level Indicator (Mechanical, of cat & mouse type, in metric scale for each compartment)
– Ladders (Internal & external mild steel ladders, hot-dipped galvanised – External ladders cat ladder type)
Four tank connections
To the client's specification up to 150mm nominal bore size, anything above 150mm to be specified upfront.
– Hinged lockable manhole cover per compartment
– Bracing (Stays)
– Bolts, nuts & washers
– Pre-punched EPDM rubber gasket
– Air vent per compartment
– Butyl rubber mastic compound for cleats


Please click on one of the images below to view the full size: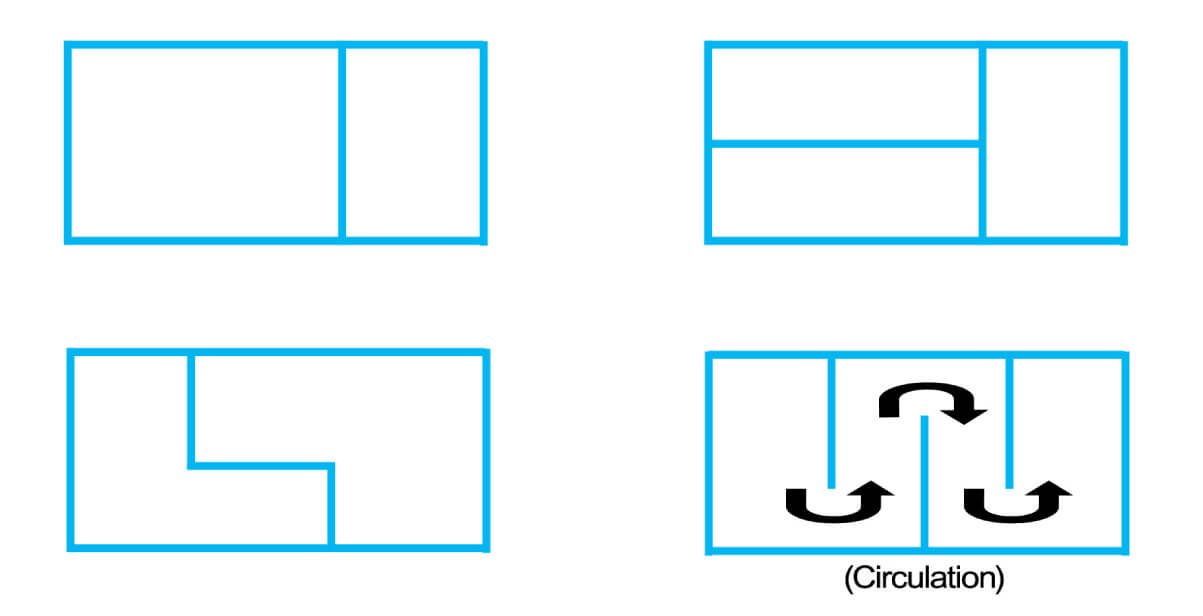 Tank Configuration Examples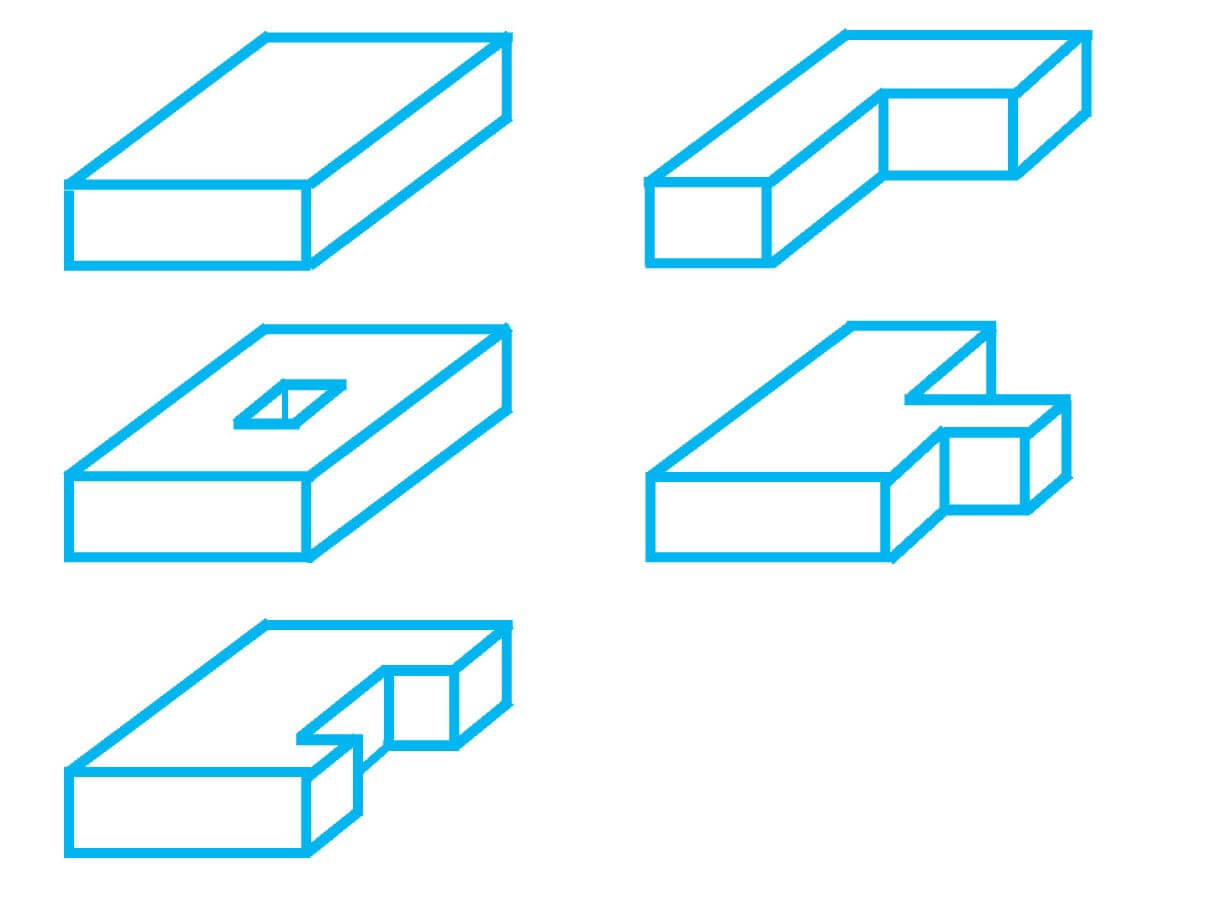 The following products offer our time saving installation solution with regards to civil works.
Think Solutions & Benefits


The benefits of a customised tank are to assist clients with site that have space constraints and the tank may have to built in an odd shape to accommodate the water need whether is be for back-up water or fire suppression.


Videx supplies and assembles Steel Storage Tanks in South Africa and the rest of the African continent.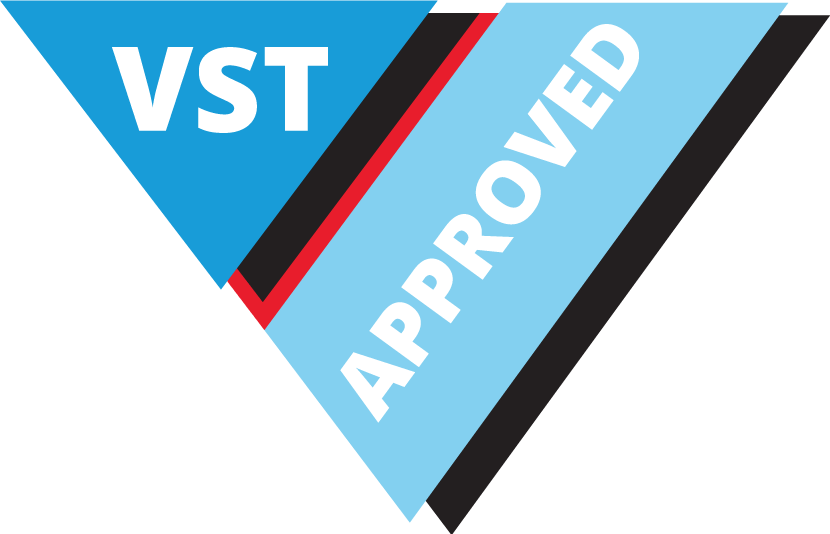 © 2022 Videx – Water Storage Tanks. All Rights Reserved.