Why are accreditations important?
When looking for a company to build your water storage tank, you're probably going to decide who to use based on the following factors: price, quality and reputation.
While price is important, it is incorrect to base your decision solely on price.
Quality and reputation are arguably more important than price and will give you a better return on your investment in the long-term.
The way to objectively verify quality and reputation is often through accreditations and licenses.
Why choose a local manufacturer?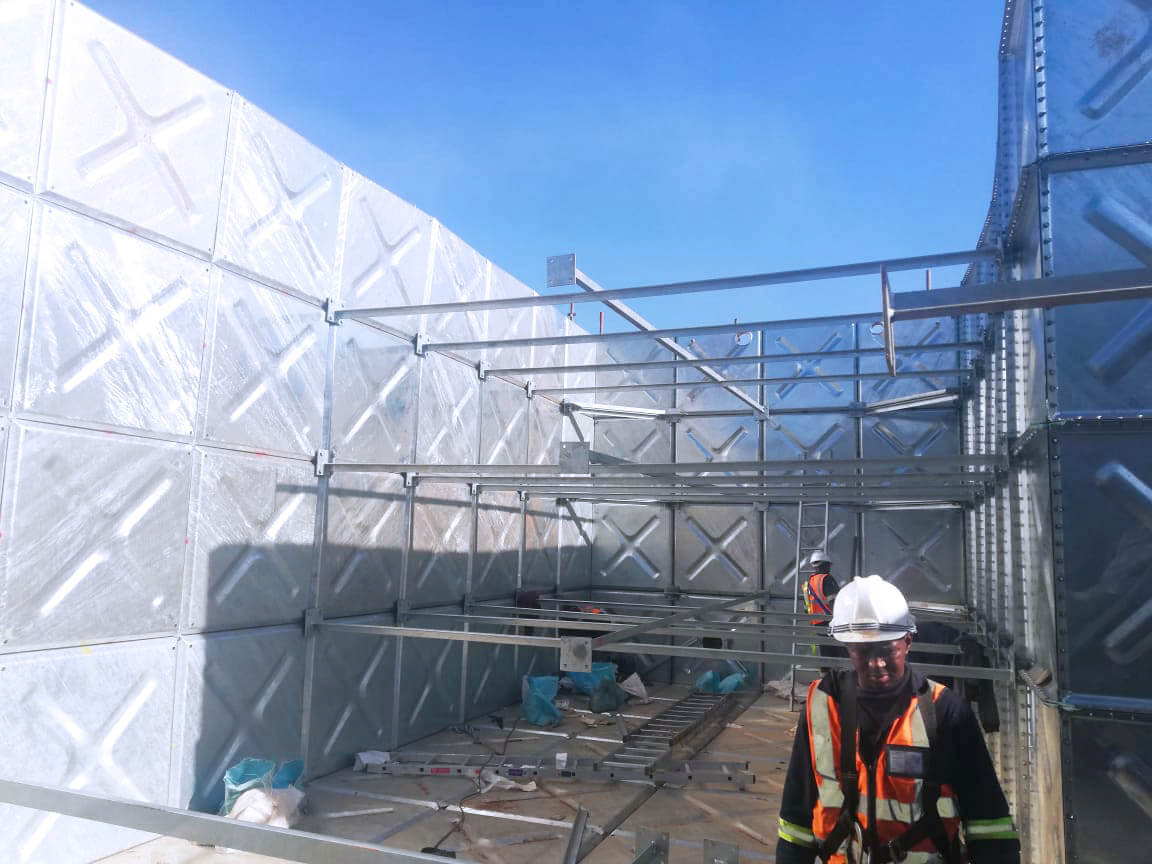 As a homegrown company, we understand the South African market. We know where to source the most appropriate materials for our manufacturing process. Our technicians are trained to be the top of the industry, and consistently build water storage tanks that ensure our customers are happy with our work. Since 1984, we have developed a reputation in the market for delivering products and services that go above and beyond our client's expectations. Because we are based locally, we can also provide ongoing maintenance and guidance to our clients, as opposed to them having to request often delayed and costly assistance from an overseas exporter.
Most importantly, because we are accredited and affiliated with South Africa's most reputable industry regulators, our clients can get an objective opinion, that can guarantee our promise of quality services and products.
Our accreditations and affiliations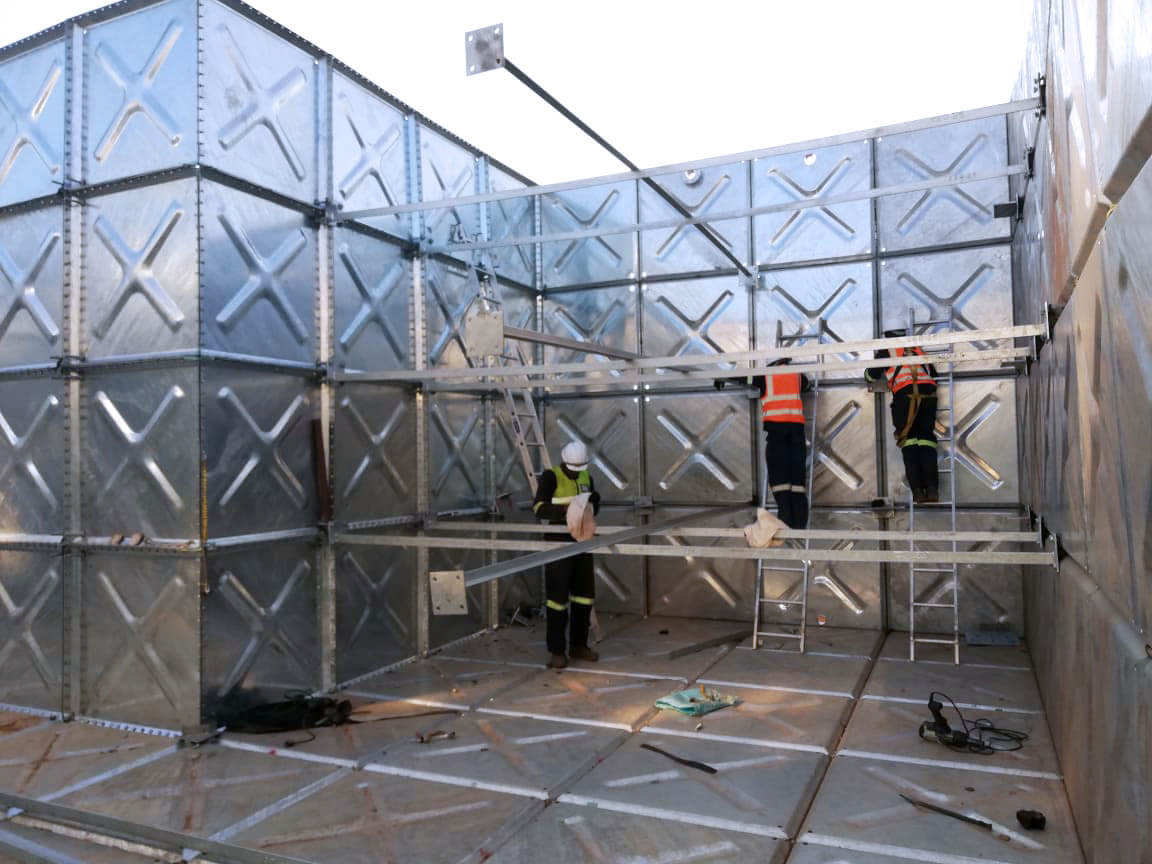 We are proud to have accreditations and affiliations with some of South Africa's most reputable independent safety and quality assurance associations. There are our accreditations and affiliations:
TÜV Accreditation
Videx is a TÜV accredited company. TÜV is short for Technischer Überwachungsverein in German, which means Technical Inspection Association.
Automatic Sprinkler Inspection Bureau (ASIB)
Videx is affiliated with the Automatic Sprinkler Inspection Bureau. Their role is to inspect fixed automatic sprinkler installations and to issue clearance certificates for systems that comply with the nominated standard of design.
Fire Engineers Association of South Africa (FEASA)
Videx is also affiliated with the Fire Engineers Associations of South Africa. FEASA is a voluntary organisation for all fire engineers, fire consultants, firefighters and people involved in the fire industry in South Africa.
Water Institute of Southern Africa (WISA)
Videx is affiliated with the Water Institute of Southern Africa. WISA bring together experts from a wide range of disciplines to meet, discuss, plan for and present solutions for a sustainable water future in the region.
Which safety standards are important?
ISO 9001
All Videx Water Storage Tanks are manufactured in our factory under ISO 9001. ISO is the International Organization for Standardization. ISO 9001 is the international standard for creating a Quality Management Systems (QMS). This standard ensures that customers get consistent and good-quality products and services.
SANS 10329:2020
All our products also comply to the SANS 10329:2020 specifications. The SABS is mandated to develop, promote and maintain South African National Standards (SANS). This standard deals with the design and construction of sectional steel tanks for storage of liquids at or above ground level.
SANS 121 (ISO 1461)
All Videx mild steel components are hot-dipped galvanised as per SANS 121 (ISO 1461). This standard refers to hot dip galvanized coatings on fabricated iron and steel articles.
SANS 10162
All Videx Tank and Towers are designed and manufactured as per SANS 10162. This standard refers to the structural use of steel, with particular focus on limit-states design of hot-rolled steelwork.
OHS Act (85 of 1993)
All our installations and operations are carried out in a safe manner as determined by the OHS Act (85 of 1993) and any amendments to it.